About us
2 years, 2 universities, 2 degrees
SECCLO is an Erasmus Mundus Joint Master Degree (EMJMD) programme in information security and cloud computing offered by a consortium of six highly ranked technical universities in Finland, Sweden, Norway, Denmark, Estonia, and France. During the two-year MSc studies, students will study at two of the consortium universities and graduate from both. Our industry partners promote the future employability of SECCLO students by offering internship and thesis positions, company visits and contributions to the course contents.
SECCLO is one of the European top-quality Masters Courses selected by the European Commission Erasmus+ Programme (Erasmus Mundus).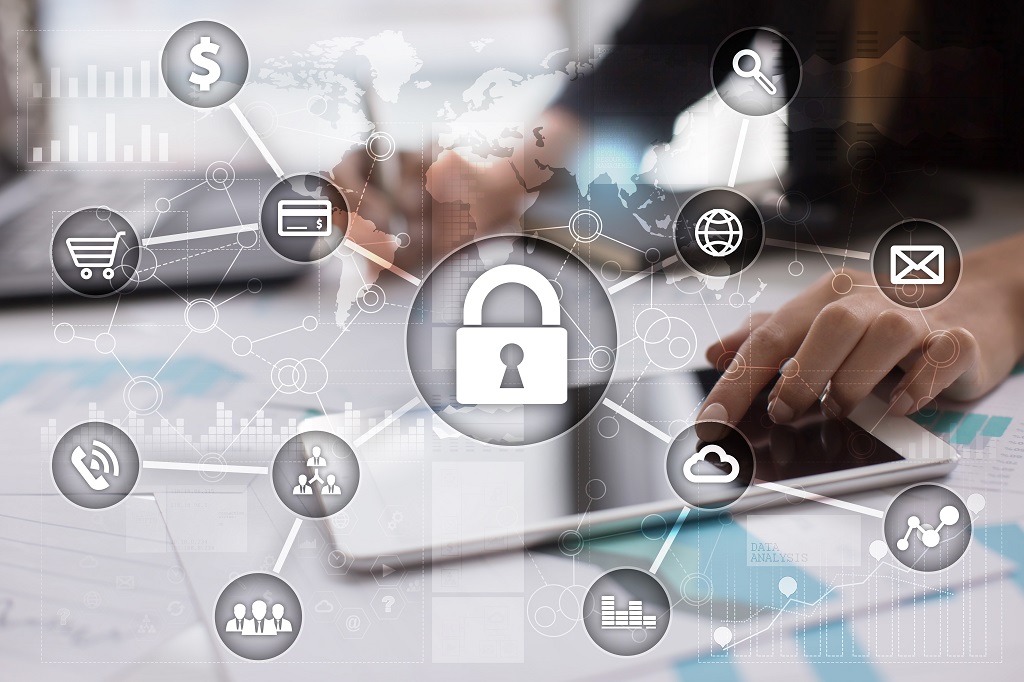 Why SECCLO?
Industry demand: There is a worldwide shortage of professionals who are able to develop products and services for the modern cloud and mobile computing platforms and to do this in a secure way.
Innovation and R&D focus: SECCLO differs from most information security programmes in that it links security studies with product and service development skills. The ability to innovate and develop new products and services is what has the most potential for creating new business growth.
International experience: The programme provides you with the profound experience of working and studying in multiple countries in an international environment. Two Master of Science degrees from two European universities mean wider opportunities for employment while gaining multicultural experience and from the fellow students, a professional network for life.
Industry contacts already during studies: Mandatory summer internship between first- and second-year studies, industry involvement in courses, and industry thesis projects are some of the examples of how you will be able to gain industry contacts during full-time studies.
Competitive Erasmus Mundus scholarships: The generous Erasmus Mundus scholarships offered for the best students allow you to concentrate on studies without financial worries.
Proven success of our predecessor, NordSecMob: Out of over 200 NordSecMob alumni, 95% had landed a job within 6 months after graduation. They work in all the biggest ICT companies, including Ericsson, Microsoft, Nokia, Google, Facebook, Skype, IBM, …

What SECCLO students say?
"Aalto curriculum was a right mix of practical and theoretical studies. I learned to get work done in smart ways, novel ways for finding solutions, the interactions with other international students broadened the horizons of learning and knowledge sharing." (Intake 2018)


"My first year at Aalto University was great! The courses were well-structured and kept up-to-date with the latest trends in IT security and cloud computing. I had the chance to connect with the IT industry, which gave me valuable hands-on experience and insights. The administration was super helpful and made everything run smoothly. I loved the university's location – peaceful surroundings close to the buzz of the capital city. And there were plenty of engaging student activities that made my time there even more enjoyable. Overall, it was an amazing experience, and I'm eagerly looking forward to the rest of my studies. (Intake 2022)


"The staff is supportive, with everything you need help with, the student culture is outstanding. I am so glad that I made the decision to be part of this programme." (Intake 2018)


"I enjoyed my year a lot here at Aalto University. Every day was full of events at the campus, and I was able to find anything I wanted. English books, gym, language clubs – I had everything for my hobbies. I met so many people with impressive backgrounds and interests during this academic year, so that I can definitely say that I learned a lot from them." (Intake 2018)


"My first year at Aalto has been a cherished one. I've had the pleasure of being part of a very diverse and supportive student culture. I made life-long friends from different parts of the world. The faculty members have been incredibly humble and helpful, always willing to go above and beyond to ensure we understand the material. My studies taught me so much about security and how it affects our everyday lives. It's been a lot of fun, and I'm excited to continue learning and growing as a student in the SECCLO Program." (Intake 2022)

"Taking SECCLO is and will always be the best decision of my life. It transformed me into a totally new, positive and amazing version of mine that I did not even know existed. The academic knowledge and industrial skills you learn from this degree are exceptional and they prepare you to thrive well in the job market. I got to learn so much and got exposed to so many new opportunities and future aspects that I think would not have been possible without SECCLO." (Intake 2022)

"SECCLO first year at Aalto University is an experience that profoundly changes you in a number of ways. World-class academics, great classes, beautiful campus, and the best student life I could ever imagine." (Intake 2019)

"I had an incredibly fulfilling year at Aalto University. The academic experience was exceptional, with a high degree of freedom in choosing courses, and both teachers and classmates were extremely supportive. Moreover, I greatly benefited from SECCLO's organizing various activities that enriched our learning journey. Student discounts were available at various places, including gyms and restaurants, making life more affordable. Access to healthcare was made easy through YTHS, facilitating visits to doctors when needed." (Intake 2022)

"The first year as a SECCLO student in Aalto University teaches students the foundations of secure and scalable systems with a hands-on approach. This provides insight for choosing a second year specialization track, where you can further develop your skills in the areas that interest you the most. Aalto University provides an excellent atmosphere for learning, and tools that enable you to excel at your studies". (Intake 2019)